COLD PRESSED JUICE FOR CRAFT COCKTAILS™
"Tasted amazing - cocktails were a big hit at my family gathering. Highly recommend - great for mixologists of all skill levels - amateur (like myself!) or otherwise!"
- Nate H.
"I love your products. The Persian lime last time, and this time the fantastic blood orange! And you have a subscription service!"
- Victoria B
"Love the fresh flavor of the lime juice. 1 Oz juice, 2 Oz Tito's Vodka and 6 ounces of Royal Jamaican Alcoholic Ginger Beer: the perfect Moscow Mule!"
- Roberta T.
"Garnishes are a real treat, these wheels are such fun to add to a margarita."
- Elaine M.
"Love your yummy juices. Enjoyed them so much myself, I've begun sending them as gifts!"
- Brenda M.
"The flavor, quality, and shipping/packaging all were amazing. Officially a recurring customer! "
- Brandi C.
"Twisted Alchemy's Passion Fruit juice makes the perfect Killer Bee!!! I strongly recommend Twisted Alchemy for all your fresh cold squeezed juices."
- James M.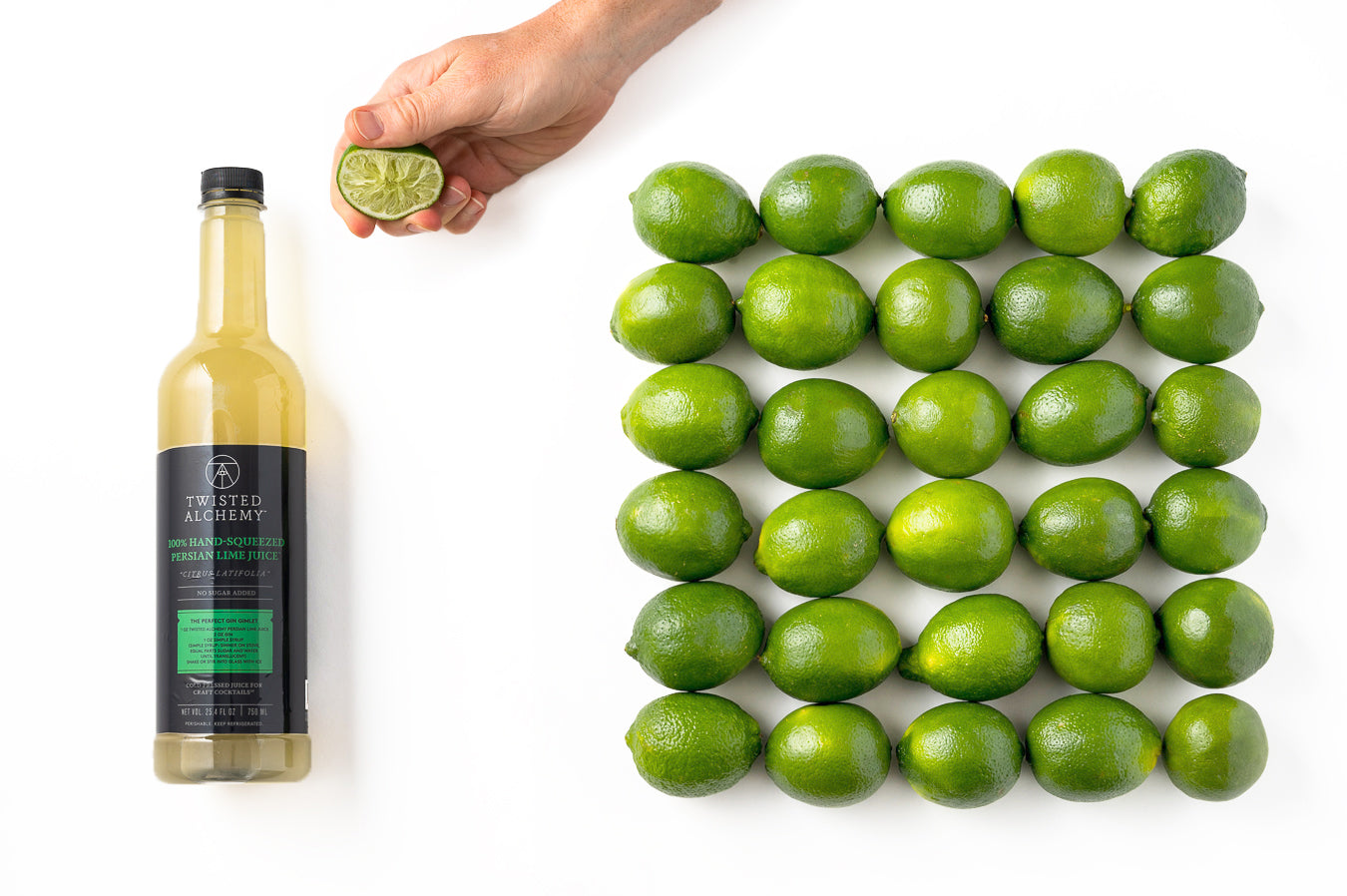 30 LIMES IN EVERY BOTTLE. THAT'S ALL.
We choose to hand squeeze our Limes because it is the only way to craft a truly fresh tasting juice for cocktails. Without using any heat, we craft delicious lime juice for your cocktail, mocktail, and cooking needs.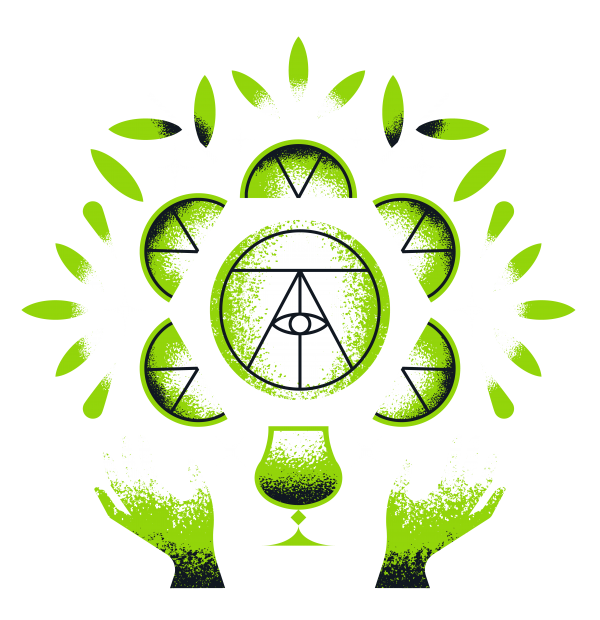 PARTNERS WE MIX WITH
Our award-winning, cold-pressed juices are used at the finest bars, restaurants and hotels around the country; in addition to music festivals, events and arenas.
Shop Wholesale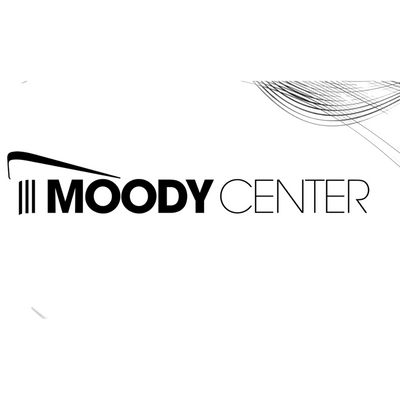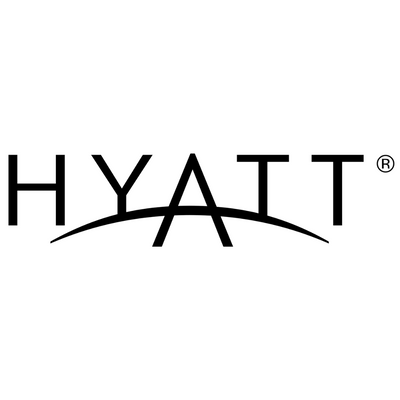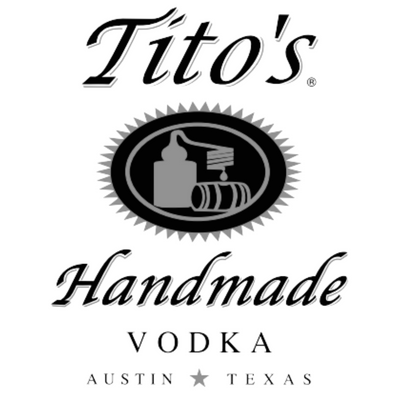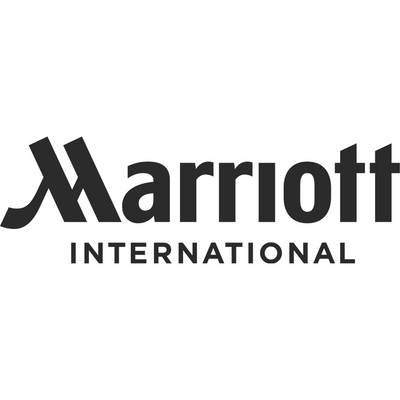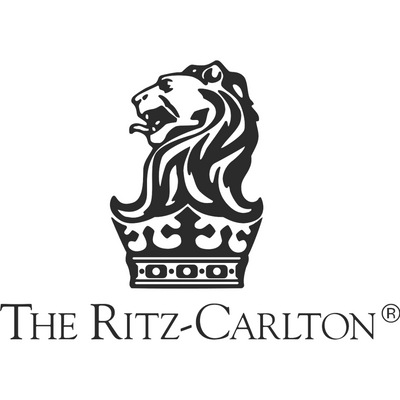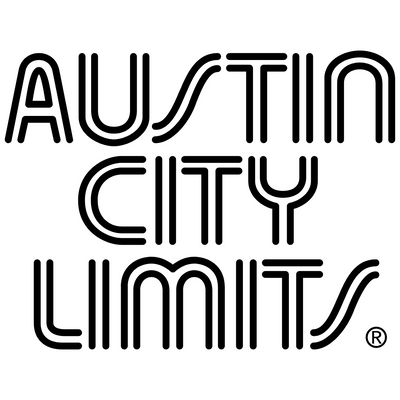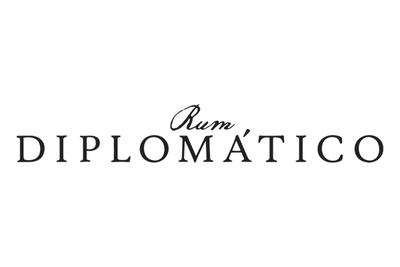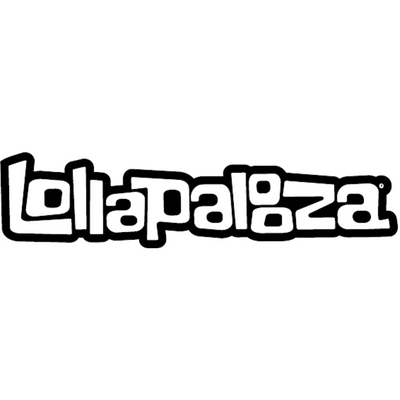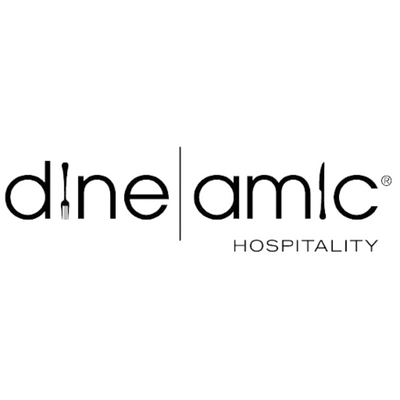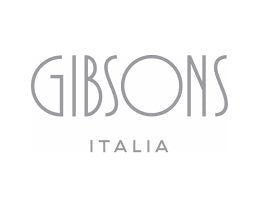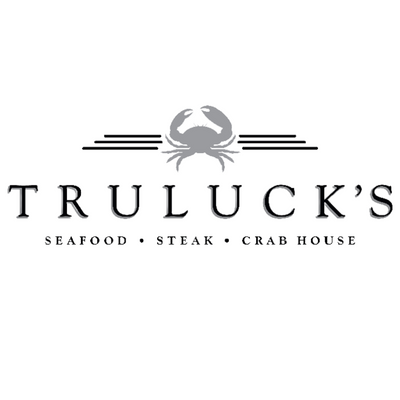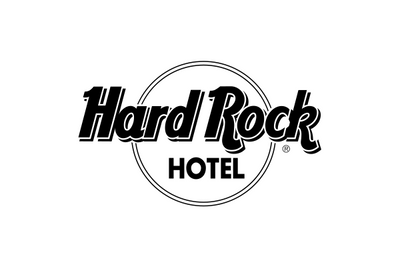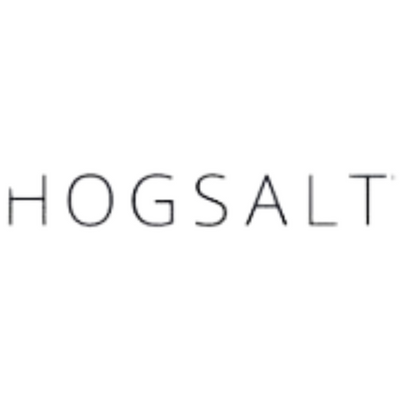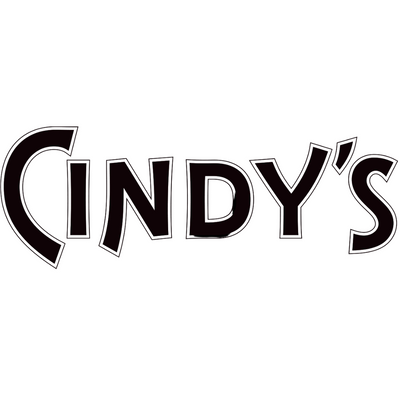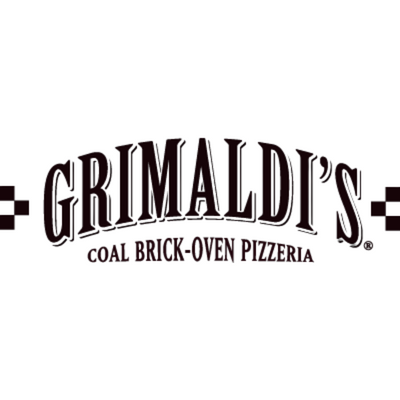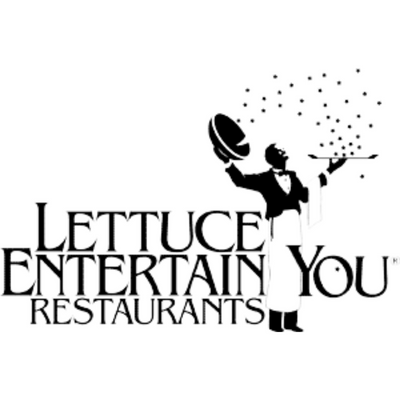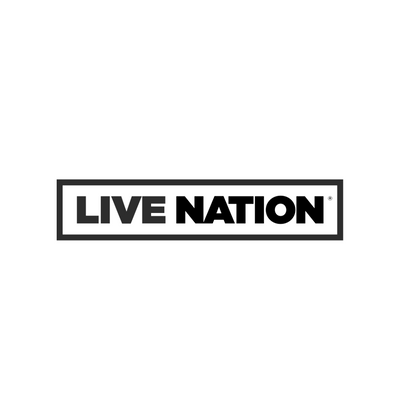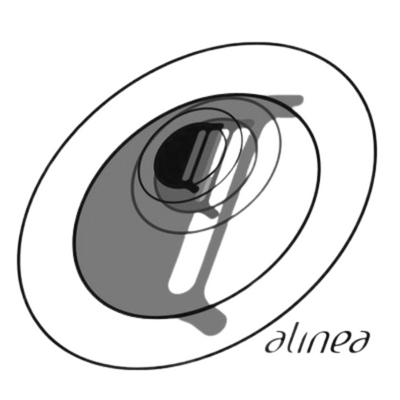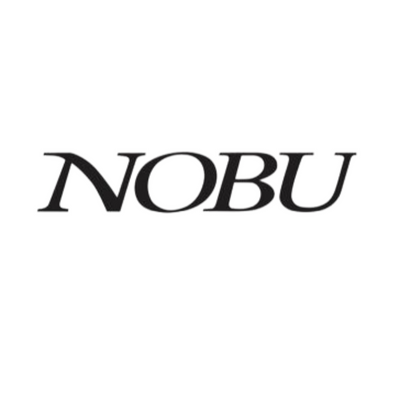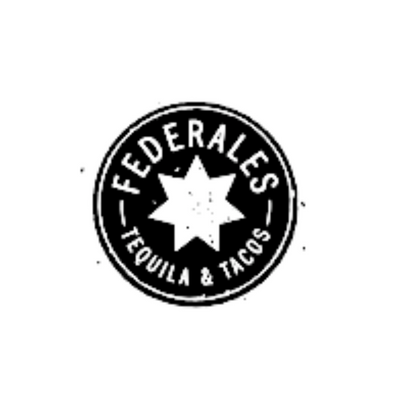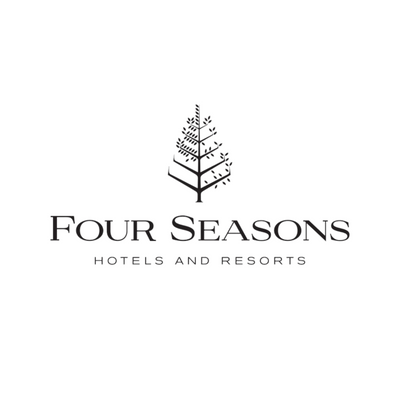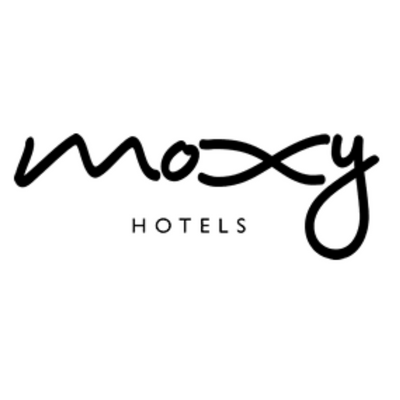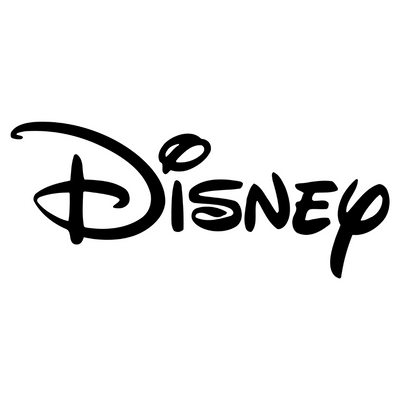 STAY TUNED!
Sign up to get uplifted and receive 25% off your first order.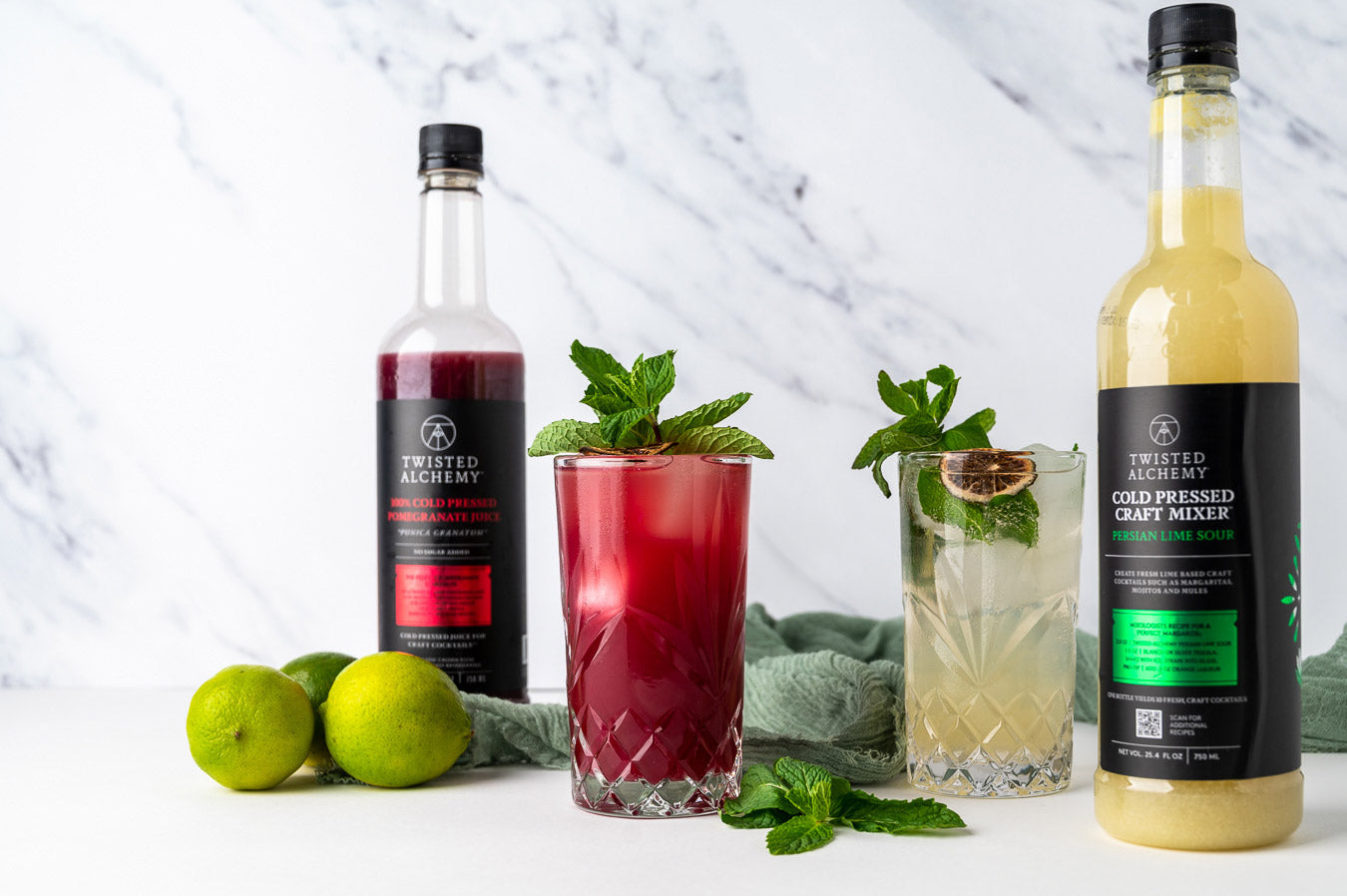 Alchemy: (n): A seemingly magical process of transformation, creation, or combination.
Choosing a selection results in a full page refresh.