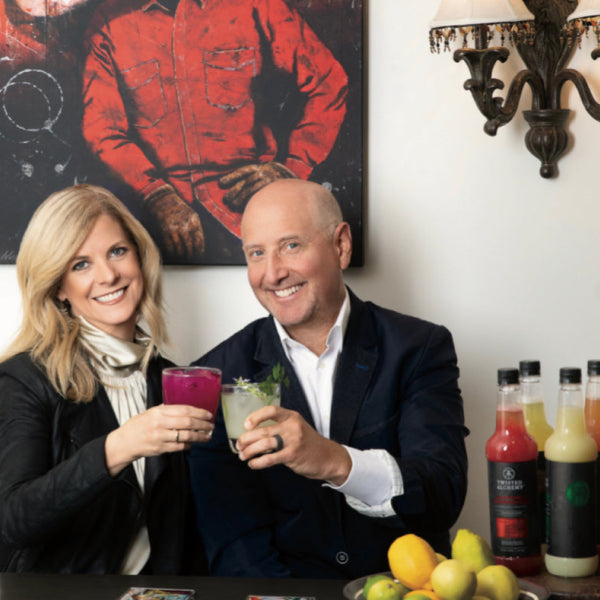 WE ARE CONSTANTLY LOOKING FOR TALENTED, FABULOUS PEOPLE TO BRING ON OUR TEAM.
At Twisted Alchemy, we are on a mission called by the alchemist's spirit.
Twisted Alchemy crafts the superior and most effective juice solution available for crafting the most honest, delicious and loving cocktails. And we need your help spreading the word.
We are currently looking to fill positions in: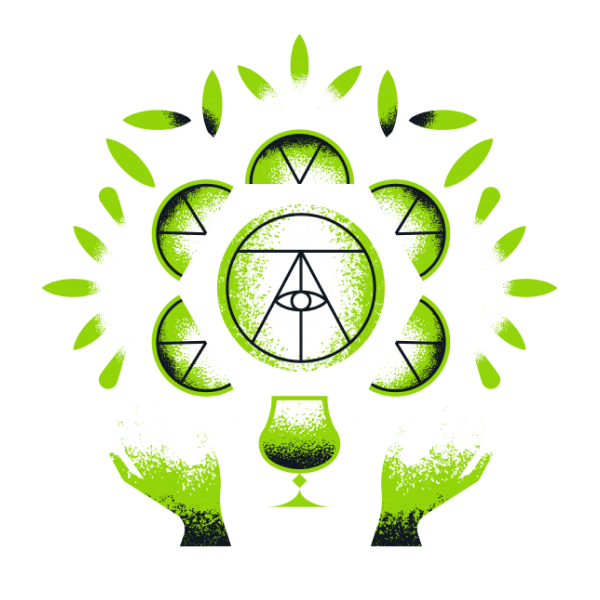 Twisted Alchemy
Alchemy: (n): A seemingly magical process of transformation, creation, or combination.
We care deeply for the craft of cocktails and for the people who create them. Seeing a need for a fresh yet convenient juice product, we set out to create 100% pure, cold pressed juices that would transform the cocktail industry and inspire those gurus of cocktail chemistry everywhere. This is Twisted Alchemy.
We seek to make a positive impact through:
Manufacturing:

In January 2019, our manufacturing facility began a composting program for our juice waste. We anticipate to compost over 500,000 pounds of produce waste this year. In addition to composting we utilize "ugly fruit". By curating all of our fruit we have been able to contribute to the food waste movement.

Packaging:

Your customers will be excited to learn that our bottles are comprised of 25% post-consumer recycled material. In addition, our plastics are made of polyethylene terephthalate, which is the easiest of plastics to recycle. All of our juices shipped direct are packed in environmentally friendly packaging material. We utilize Green Cell Foam which requires 70% less energy and produces 80% less greenhouse gases than petroleum based foams. It is also backyard compostable, biodegradable and water soluble.

Philanthropy:

We partner with various organizations who seek to make an impact in the world. Including organizations like1% For The Planetin which 1% of all of our Persian Lime Juice sales are donated to environmentally focused non-profits. We also donate 1% of our Ruby Red Grapefruit Juice sales toSpeed Rackfor breast cancer education, prevention and research.