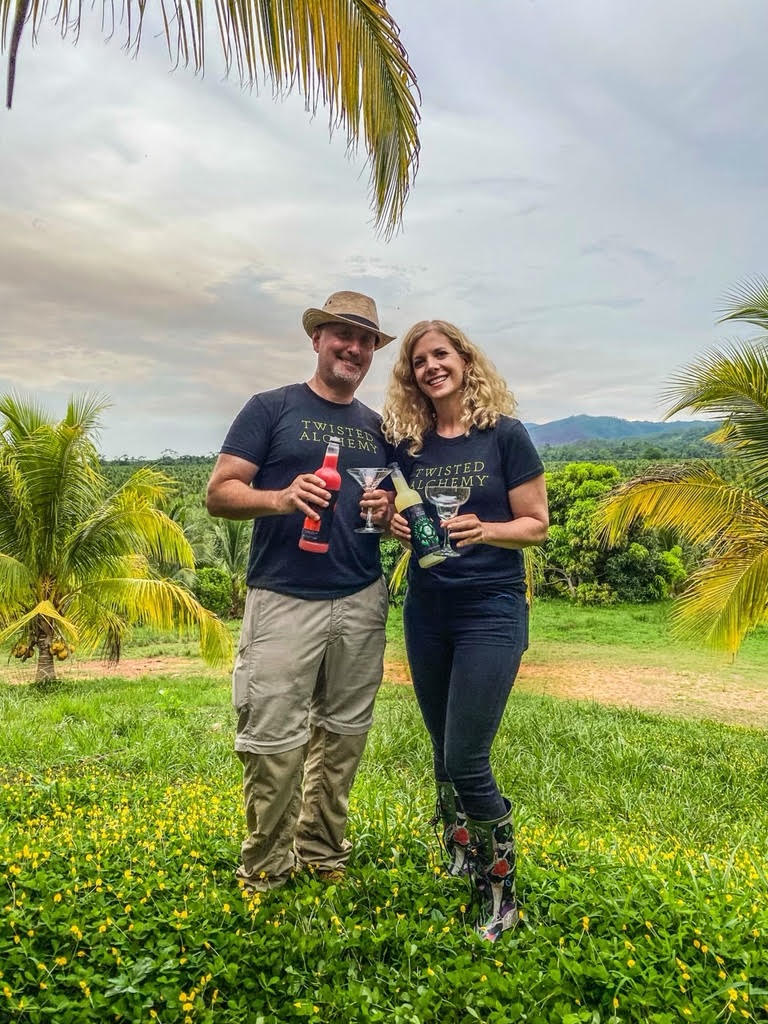 THE ALCHEMY OF OUR TWISTED ADVENTURE
Scott's journey began squeezing limes while bartending at a Tex-Mex restaurant in Paris called Le Studio. Drawn back to the states after college, in a twist of fate, he happened upon a book signing event for writer Richard Bach in Chicago where he met Kim.
Kim was a Texan transplant, suffering advertising account exec, and aspiring artist with a twisted dream of a better soft pretzel for the planet. After their chance meeting over stories about reluctant journeys of heroism and soulmates…they wandered next door to Whole Foods where they shared a shot of cold pressed wheat grass, toasted to possibilities, and the twisted adventure truly began…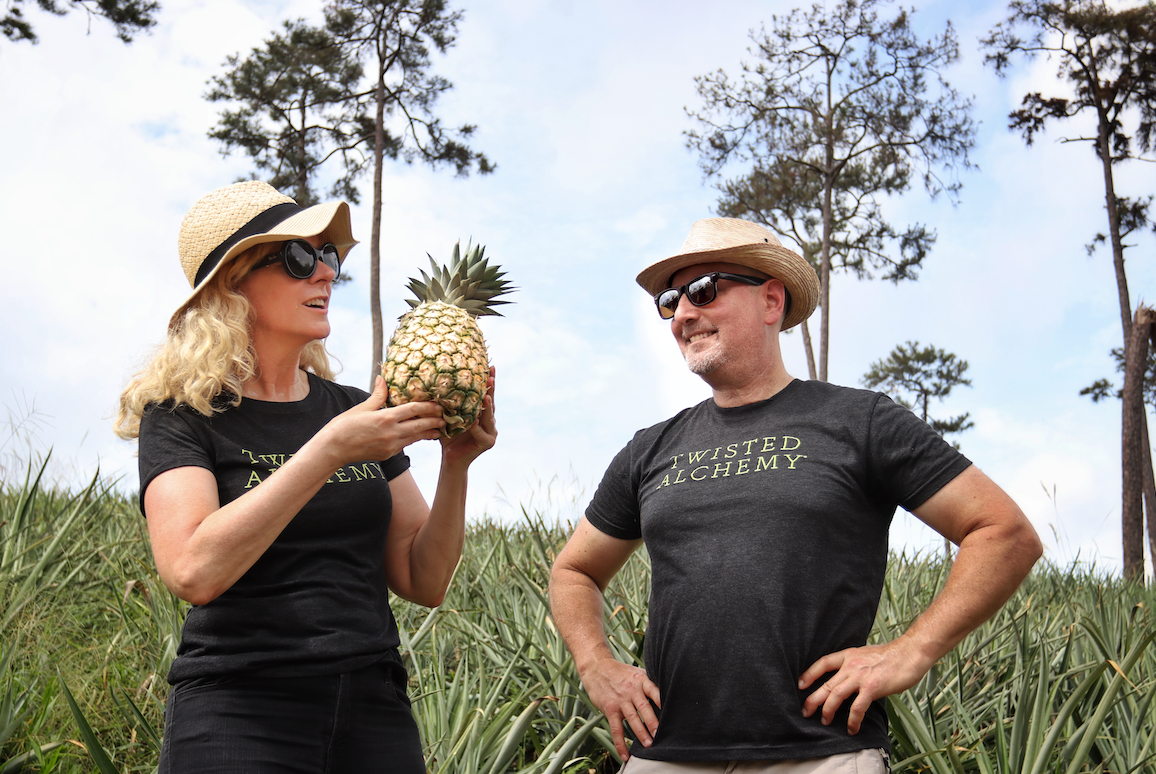 FROM PRETZELS TO PINEAPPLES
Their first turn on the journey started out hand making soft pretzels….not just any pretzels, but transforming the old plain pretzel from 610 AD into all-natural, stuffed, premium soft pretzels (kimandscotts.com).
Their artisan inspired, craft bakery in Chicago became the home for a magical team making millions of hand-twisted soft pretzels and building a dream as innovative, passionate entrepreneurs on a twisted and delicious path.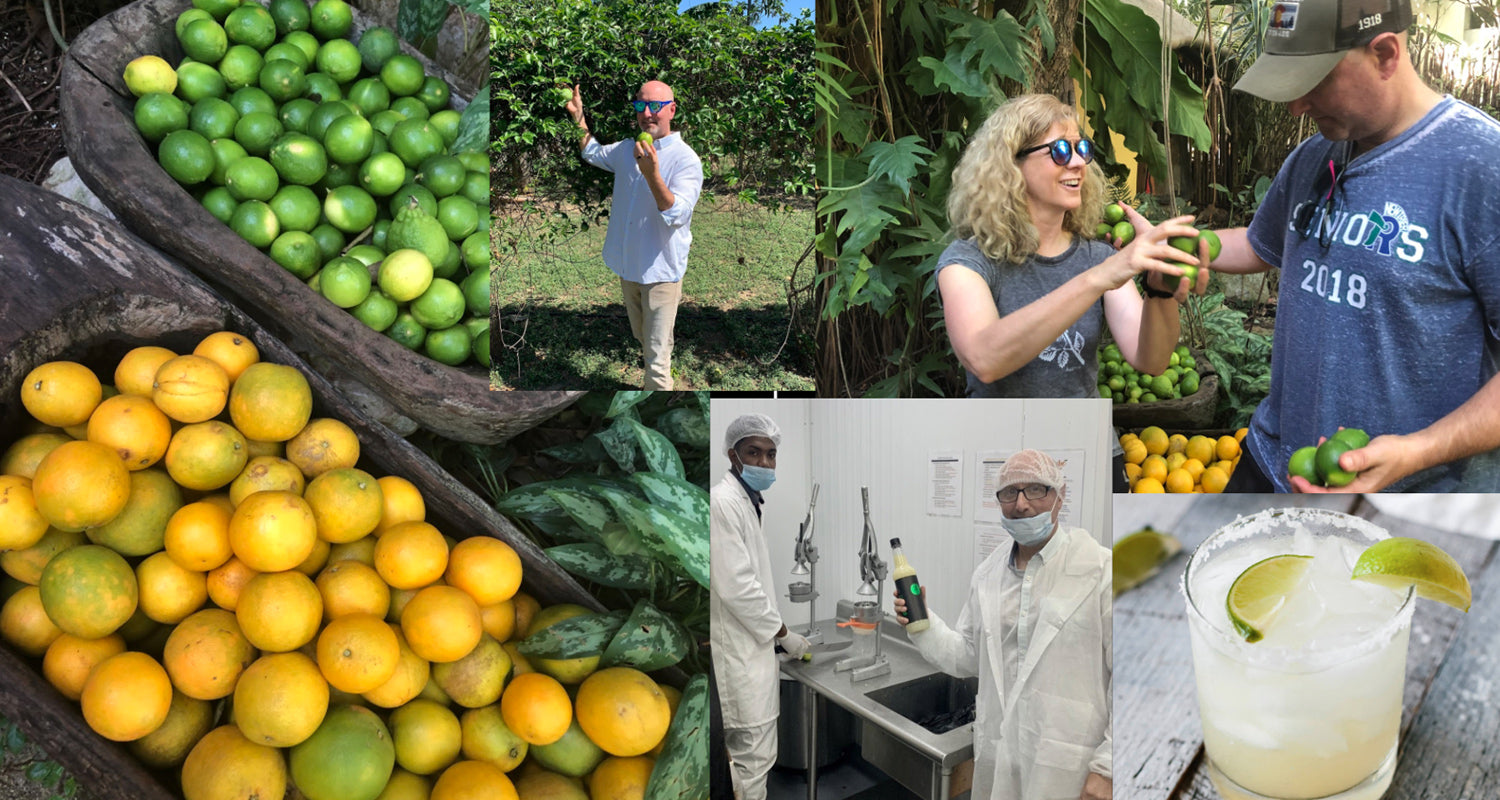 THE NEXT CHAPTER GETS JUICY
Kim and Scott have birthdays two days apart in May, and celebrate every year with a fiesta of tacos and craft margaritas, requiring an insane amount of fresh lime juice. Scott had a twisted dream of a better solution for fresh lime juice, and set the couple off on another entrepreneurial venture….to create a juicy revolution. We found a grove of Lime trees in Central America that fit the bill and Twisted Alchemy was born....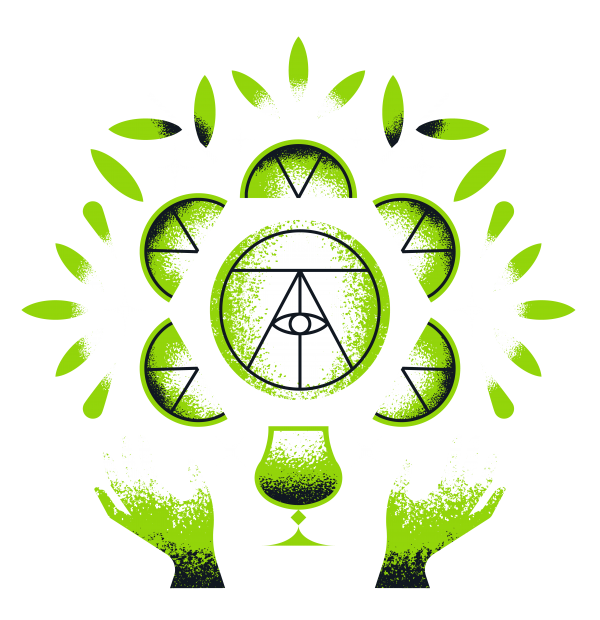 ON MISSION WITH ALCHEMIST'S SPIRIT
At Twisted Alchemy, we are on a mission called by the alchemist's spirit.
Twisted Alchemy crafts convenient and hand squeezes fresh juices providing you with an honest and effective alternative to squeezing on-premise, with the additional benefit of extended shelf life without the use of preservatives or damaging heat pasteurization.
Twisted Alchemy juices are the superior and most effective juice solution available for crafting the most honest, delicious and loving cocktails. We have formulated our juices for the most discerning of palates. Our measure of success is 100% based upon successfully helping you craft the most innovative and best tasting handcrafted cocktails possible.
Cheers!
Frequently Asked Questions