Elevate Spirits with Twisted Alchemy's Curbside Cocktails!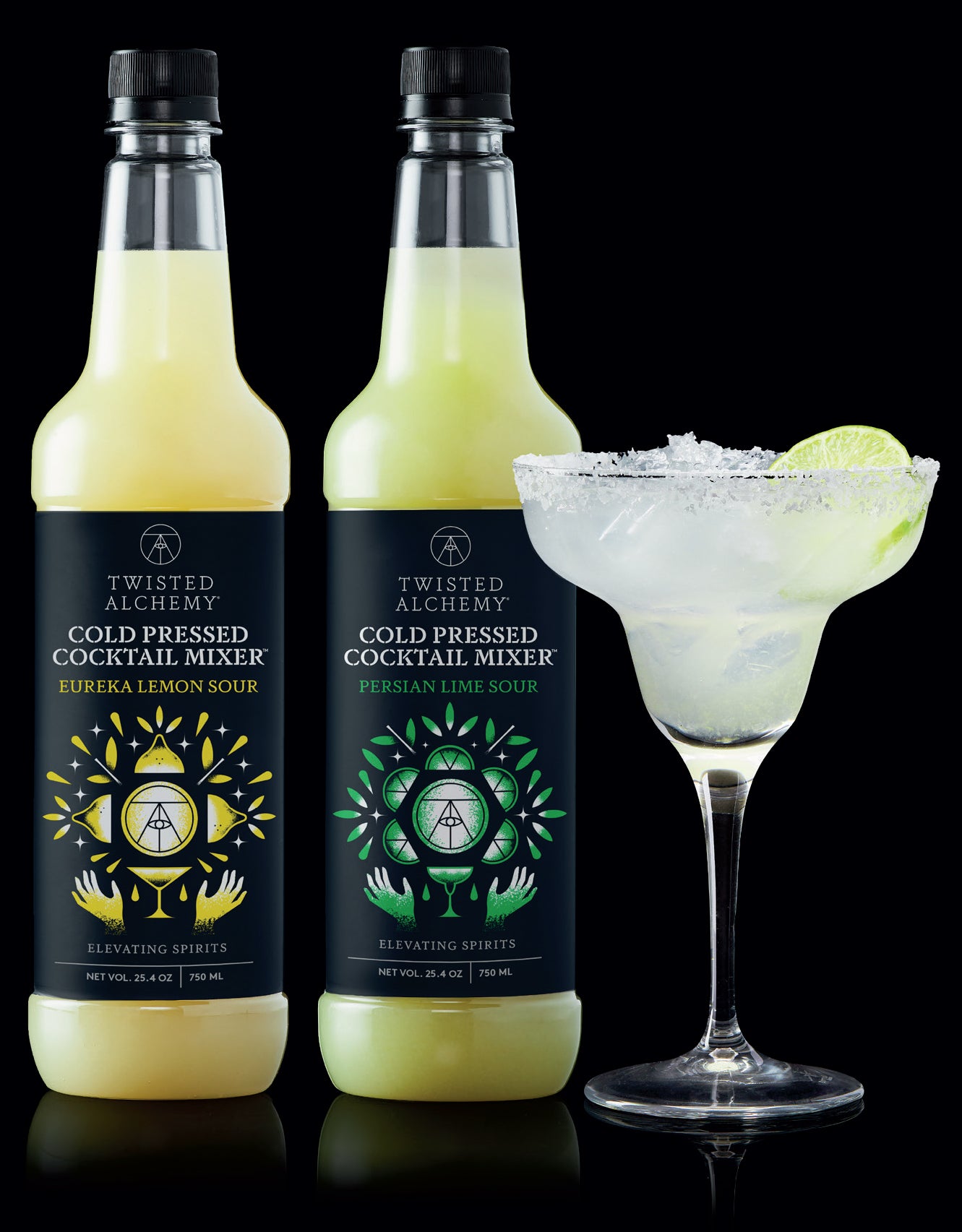 TWISTED ALCHEMY PROVIDES A TURN-KEY PROGRAM FOR BARS AND RESTAURANTS ACROSS THE COUNTRY TO OFFER CURBSIDE COCKTAILS READY FOR PICK-UP ENJOY AT HOME.
Eurkea Lemon Sours and Persian Lime Sours for easy 1-2 pour to create curated craft cocktails for curbside and take-out.
Our 100% cold-pressed juices provide the quality of fresh squeezed that is ready to go.
The most advanced sanitation with HPP processing to provide fresh squeezed juice safely.
Email us at hello@twistedalchemy.com to get your program started!
Shop Wholesale Now